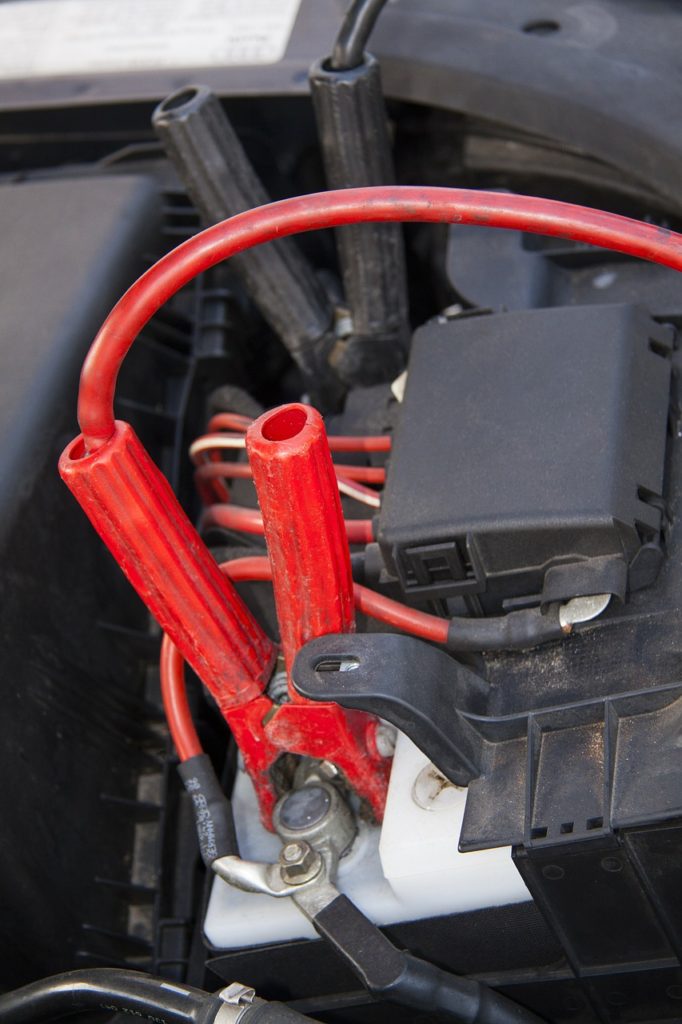 Are you debating whether to invest in a roadside and towing assistance plan if you live in Hawaii? These types of plans can be an incredible benefit to you and your family. They are much more affordable than a one-time battery jump start or replacement costs, and they offer peace of mind. You do not have to panic when your car will not start late at night, on the way home from work, or in the middle of a long drive.
Automotive roadside assistance is a form of insurance. When you pay for your membership, your plan covers you and will take care of services such as towing, fixing flat tires, jump starts, lockouts or battery replacements. You can access these services 24 hours every day, any day of the week.
This is one feature that makes them extremely valuable. For many plans, once you sign up, you or your family members can call for help as often as needed. For Honolulu towing services, note that there are often specific rules that apply. The tow may only be free for a certain number of miles from the point of the breakdown but plans differ so it is important to read all terms carefully.
Services also include helping you fix a flat tire if your car has a spare. This is an invaluable service for any person in your family that is a new driver. If your car or SUV needs a jumpstart, the service will be dispatched wherever you are to restart it. If the only solution is to replace the battery, the service technician will replace it on the spot.
If you ever lock yourself out of your car, you know how embarrassing and stressful that can be. This sort of thing seems to happen when you need to get to work or an appointment. With your automotive roadside assistance plan, just call and the technician will get to you right away to retrieve your keys or to provide you with a new, reprogrammed key fob.
Some services can even offer you the benefit of doing minor mechanical repairs wherever the car or vehicle breaks down. If the technician cannot get the vehicle up and running, they will tow it to the nearest service location.
If all you do is run out of gas, you never have to worry. You simply call your roadside assistance service and they will send a service technician to your location to refuel your vehicle.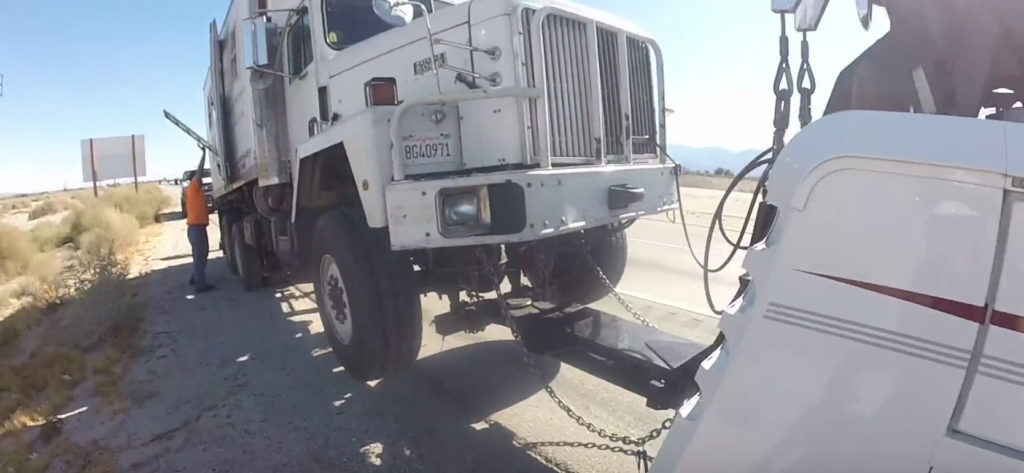 There are so many benefits to having a good roadside assistance plan. These plans vary in cost and they also vary in terms of what services are offered. Be sure to invest in a good plan for your sake as well as that of the other drivers in your family.
No one will have to worry if they find their car will not start on a cold morning before leaving for work. They may be a little late, but with the help of the roadside service, the car will be up and running fast and it is all included in the price of the plan.